Price List for Meter Panels
Prices listed below are of for the purchase of multiple meter Panels, supplied and or delivered.
For purchases over $10,000 - Less 5%
For purchases over $20,000 - Less 10%
Credit cards accepted or pay by Bank EFT. Credit Card details can be given over the phone.
Phone enquires & sales, ring (03) 9555 9699 or 0418 350 340, or Email us.
SINGLE PHASE METER PANELS
6 Meters (no Isolator)
$600
9 Meters (no Isolator )
$700
12 Meters (includes 250 Amp Isolator)
$1,680
15 Meters (includes 250 Amp Isolator)
$2,000
18 Meters (includes 250 Amp Isolator)
$2,300
24 Meters (includes 400 Amp Isolator)
$4,000
THREE PHASE METER PANELS
3 Meters (with 250 Amp Isolator)
$1,200
6 Meters with 250 Amp Isolator
$2,000
9 Meters with 250 Amp Isolator
$3,500
12 Meters with 250 Amp Isolator
$4,100
15 Meters with 400 Amp Isolator
$5,100
18 Meters with 400 Amp Isolator
$6,000
24 Meters with 400 Amp Isolator
$6,300
OPTIONS
Incoming box with 125 Amp 3 phase Circuit Breaker for 6 and 9 way Meter Panels - $270.00 (per Meter Panel)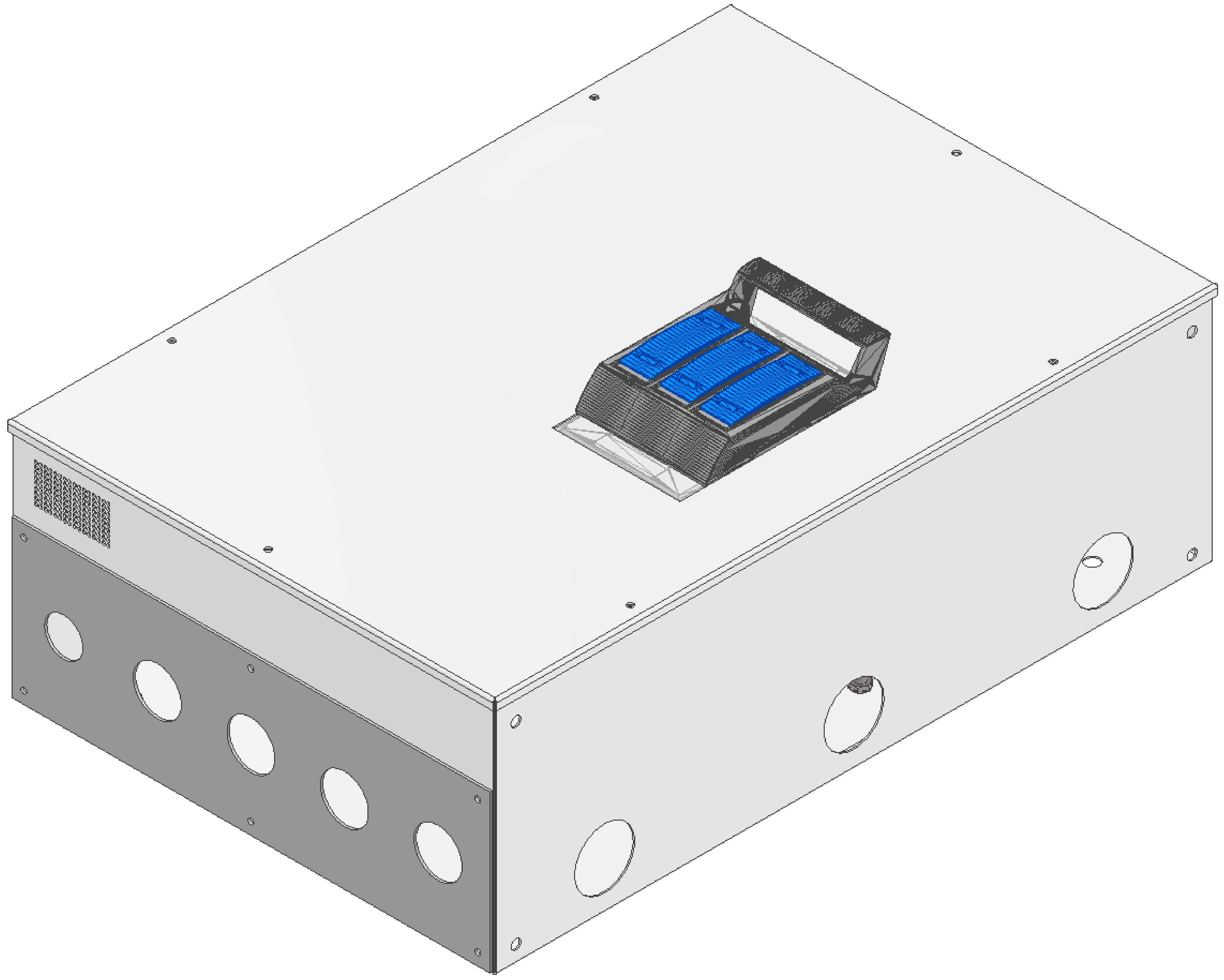 Incoming box with 250 Amp 3 phase Isolator for loop in and loop out cables up to 70 Square mm cables with incoming neutral bar - $370.00 (per Meter Panel)