9 Way, Pre-wired Meter Panel.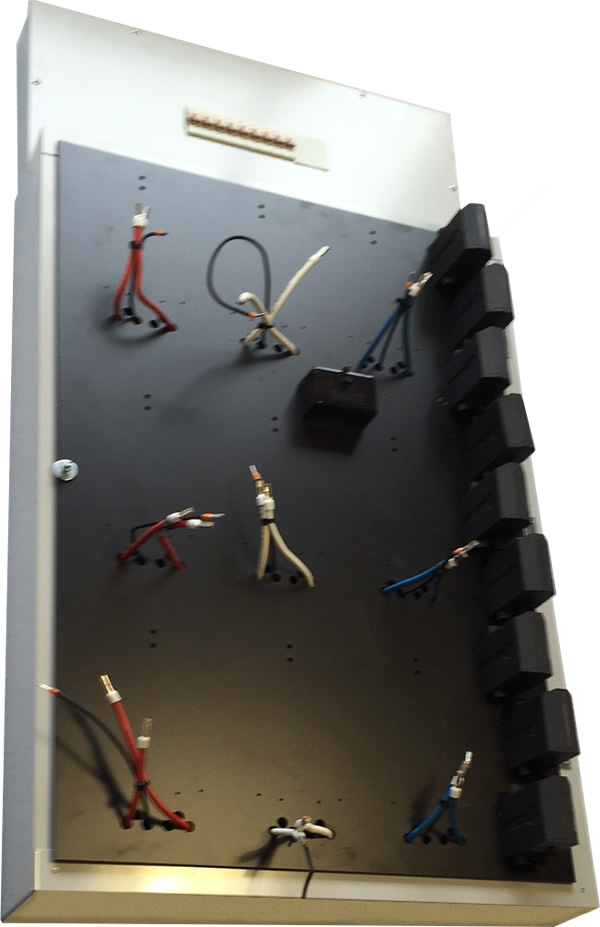 These panels come with pre-punched holes for all incoming and outgoing cabling and 8 pre-drilled mounting holes.
Frames are all steel construction and powder-coated.
Built to the Victorian Service & Installation Rules and conform to AS 3000.
Off-Peak Hot Water options available. Note: additional $225.00 for nine Off-Peak hot water services.
9 Way Meter Panel
Price: $ 700 plus gst.
9 way Meter Panel with Off-Peak Hot Water option
Price: $ 925 plus gst.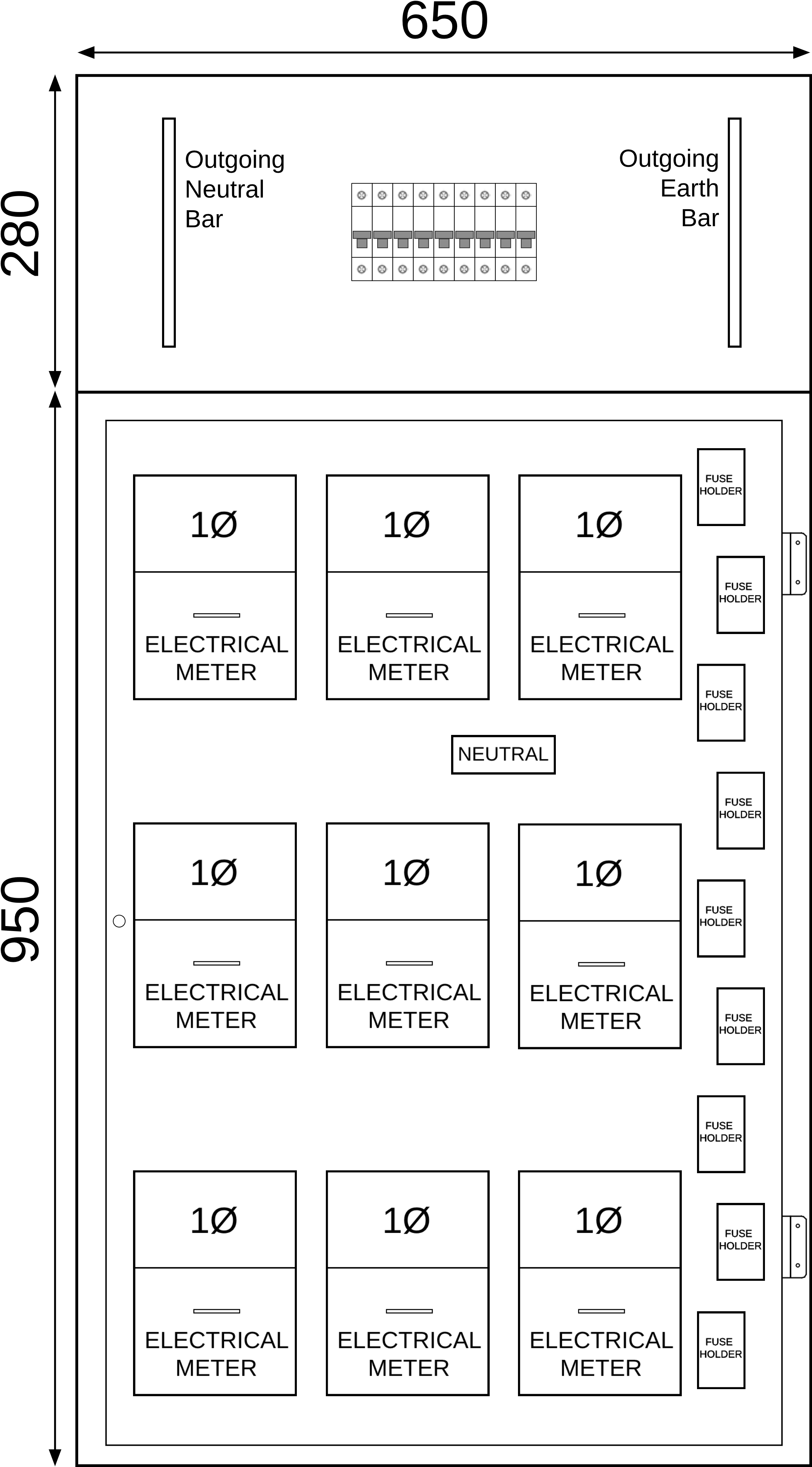 *Product specification details may change without notice.
Credit cards accepted via PayPal, or pay by bank EFT (contact us for EFT Bank details).
Phone enquires & sales, ring (03) 9555 9699 or Email.